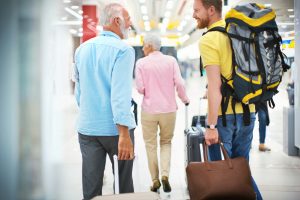 Imagine your 85-year-old grandfather decides to drive himself to your wedding. He doesn't have GPS, gets lost, and your wedding is delayed. These situations happen all the time because some people just don't have the capacity to take long drives or flights themselves. That's why Next Step offers transport services for seniors, people with autism, mentally challenged individuals, and more.
You Need the Help of a Travel Companion Agency
Let's face it. Sometimes people need a little help getting from point A to point B. They may not think so themselves, but as their loved one, you can show them the benefits of a professional travel companion. Depending on your needs, your companion can be in law enforcement, a private investigator, or even a certified nurse just to provide some peace of mind.
Our clients find our companion travel services beneficial for events that involve long-distance road or air travel, including:
• Holidays
• Weddings
• Funerals
• Reunions
• Special Events
• Anniversaries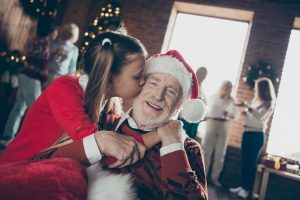 There is a four-hour minimum for the assistance of your professional travel companion; with that you can be sure a trusted professional is there to get your loved one where they need to be and back home safely. Our travel services for seniors and other individuals provides peace of mind like no other travel partner could.
If you'd like to hear more about our travel companion agency and the ways we can help your loved ones arrive safely, contact us today.
*Our services are not for small errands like doctor appointments or grocery visits.