**Please note we are NOT a program. We only provide transport services to programs! (rehab centers, wilderness programs, and therapeutic boarding schools.)**
Juvenile Transport – Transportation Services for At-Risk Teenagers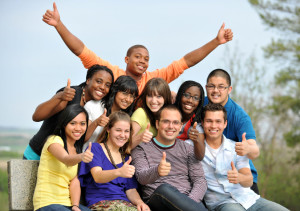 Hundreds of at-risk teenagers disappear every year. Whether it's by choice or force, when a child is missing, they need to be found – FAST. At Next Step Youth Transport Services, we know the importance of locating your missing child as quickly as possible. And when we do, we ensure they're transported safely and securely to the at-risk youth program of your choice.
Looking for a Teenage Runaway or Missing Child? Take the Next Step.
As a rule, the longer you wait to start looking for a teenage runaway or at-risk youth, the fewer the chances are that they will return safe and unharmed. Law enforcement will do everything within their power to find missing children. Unfortunately,  they don't always have the resources to dedicate an investigator to your specific case. Next Step Youth Transport Services can and will help find your child.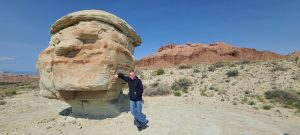 Here is one of our successful transports, so enjoy working with these kids. This happy face makes our hearts full of joy. We are so blessed to be able to make a  difference in these children's lives. 
We work with a team of private investigators from our sister company, She Spies Private Eye, to search for and locate your child, and then our Next Step staff  will help you find the right at-risk youth program. Whether you are considering a therapeutic boarding school, a wilderness program or any other designated treatment facility, we understand how difficult a decision it is for you and determining how they will physically get there is often a concern as well. Next Step's juvenile transport services will make getting your teen the help  they need it a lot easier for you.
Our owner has a strong background in juvenile probation work. Our agents are experts in at-risk youth transports. We ensure the safe and reliable transportation of your child to the desired destination, whether by car or plane. Your loved one will be escorted by trained professionals who make the emotional and psychological transition as smooth as possible for all.
If you know a child is missing or you're in need of youth transportation services, call 800-654-0065 or contact us online to discuss your needs. We offer dignified and discrete child transportation services in Texas and throughout the country.